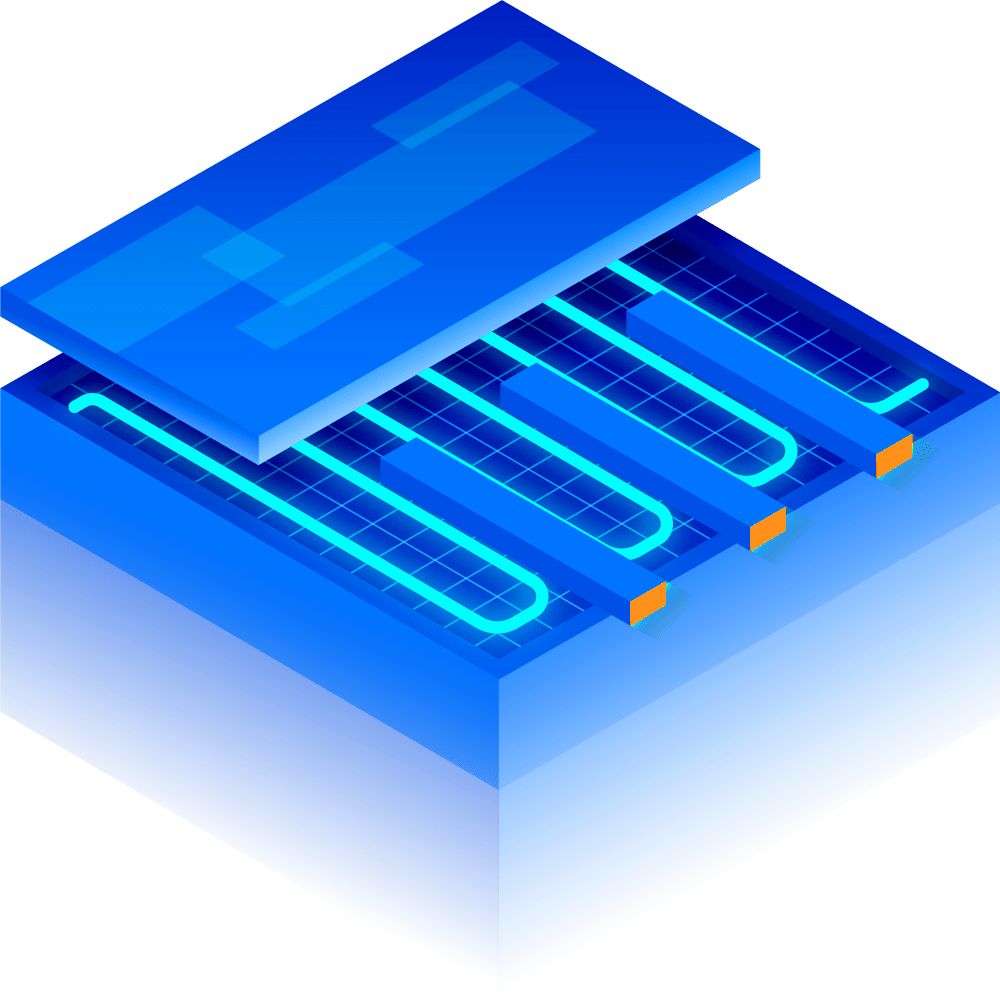 Contact Airtek Food Dryer Manufacturing
Airtek is a Leading Supplier of Food Dryer, Dehydrator in South East Asia, Europe, the United Kingdom, Australia, and the United States.
Hong Kong Office:
OFFICE UNIT B 9/F THOMSON COMM BLDG, 8 THOMSON RD, HK
Guangzhou Office:
NO.18, QIDONG RD, HUADONG TOWN, HUADU DICT., GUANGZHOU, CHINA
African Office (Kinshasa, Congo):
GLD, 8244 AV DE L'OUEST Q/KINGABWA C/LIMETE

Our Office
9/F Thomson Comm Bldg, 8 Thomson Rd., HK

Hours
Mon-Friday: 9am – 6pm
Weekends: 10am – 4pm
Send Us a Message
We promise that the response time will not be more than 24 hours. Our general average response time is 3.4 hours.